CLICK START TO GET A FREE QUOTE
Proving Quality Carpentry and Joinery Services Across Perth
Welcome to the Carpenter Perth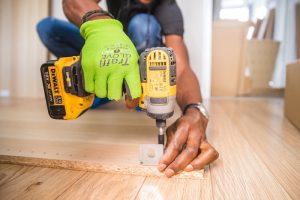 From small to big, any kind of carpentry work we're here for you. The Carpenter Perth is one of the key factors for the beautification of the house. Finely done woodwork will add a certain grace to your house and add to its pre-existing beauty! Different shades of woodwork, different types of woodwork, lavishly designed wardrobes, smoothly finished doors, a cozy little couch, a royal dining table – all of this will play a key role in beautifying your house and adding a royal touch! If you're looking to get any of this in your home, then stop right there, you have reached out to a few of the best carpenters in Perth, we're always here for you and willing to do our best for you!
Who exactly are we?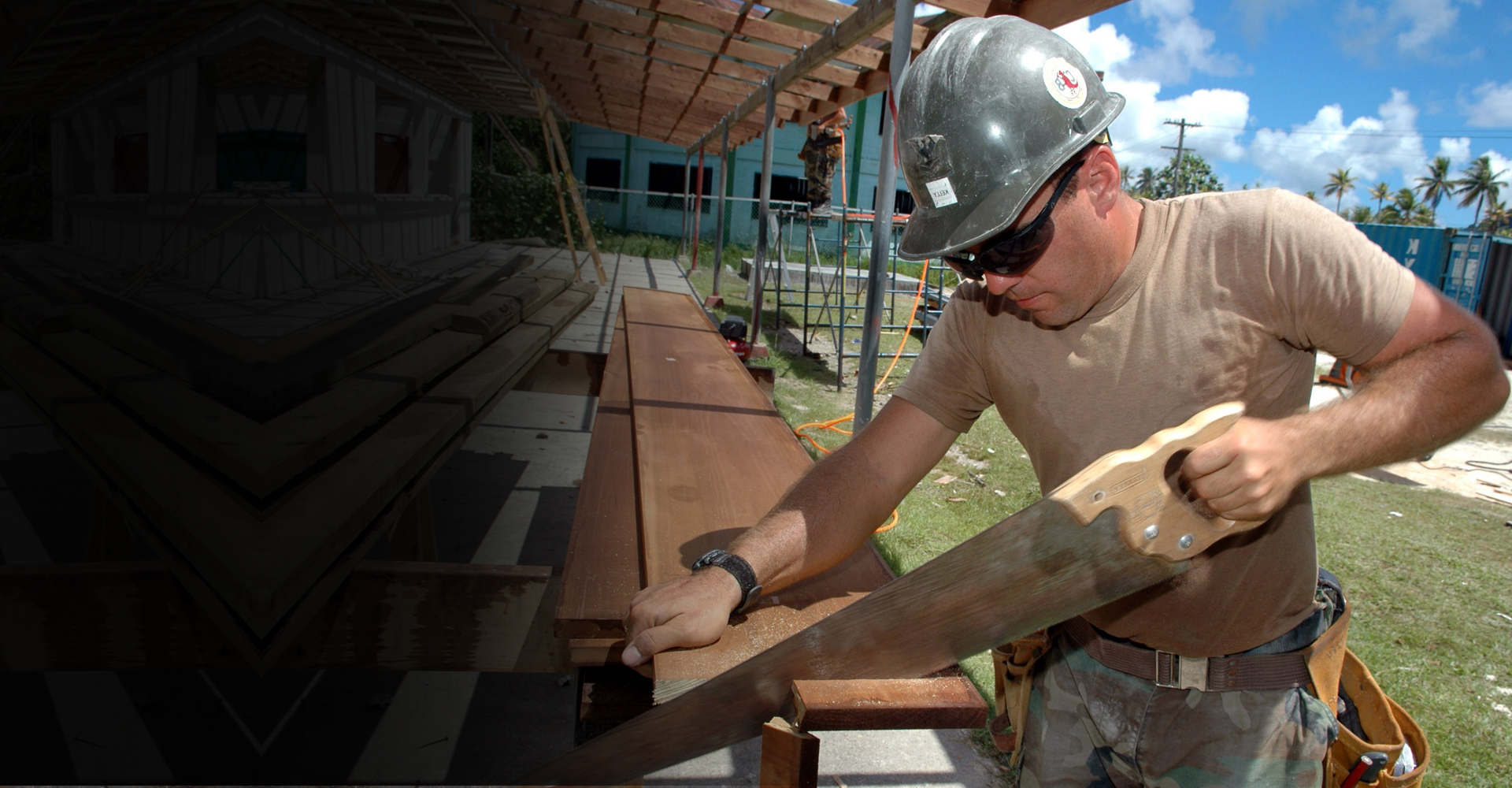 We're a few of the best carpenters in all of  Perth. We provide several carpentry services! Our team includes specialist carpenters who are well-trained professionals, they will provide you with the best in class carpentry experience!
What We Offer
Every region of the house can be decorated with different kinds of woodwork. Be it outdoors or indoors, each region demands a specific style of woodwork! However, you need not look for different carpenters to get your carpentry work done! Working with us you have it all! Our team does include specialists in all the different styles of carpentry and hence would be determined to provide you with a complete experience! We believe that choices are of umpteen importance in life. Hence, we have a wide range of choices to offer you! We provide you with several services! Listed below are a few of them!

Indoor carpentry work
A beautifully designed interior can add extensive richness and poshness to your home and make it extremely elegant! We do have a team of expert indoor carpenters who can get the job done with you precisely and at an economical cost!  
The services we provide indoors include  
Wardrobes, closets, and storage units

 

Door installation service

 
Cabinets 

 

Finely done staircases

 

A complete house renovation

 

Hardwood Flooring! 

 

Plumbing, painting, and whitewash service

 

 
You name it and we've got it for you! Hiring our best in class services would be more of a complete package. We will accomplish any kind of indoor carpentry work! You can reach out to us and hire one of the best carpentry services in Perth!  

Outdoor carpentry work
Outdoor carpentry work is an amazing way to add grace to your bungalow. A beautifully designed outdoor with fine woodwork would add a royal touch to your house and make it one of the most luxurious ones!  
Outdoor carpentry work which you can choose :   
Fen

cing installation

 

Small little cubby houses for kids to play on.

 
Gates 

 

Elegant pergolas 

 

Gazebos

 
Outdoor carpentry work we do looks rich and luxurious. It would be instrumental in providing you with an enchanting outdoor landscape! Call us and avail the services of our top-notch carpentry services in Perth!  

Customized carpentry work
Customization is one of the best services we provide! Having something done by your choice is always much more comfortable. This is why we do offer customized carpentry services! Hire us to receive the best in class customized carpentry service in Perth!  
You can work with us and design according to your choice! We assure you that we will work with you closely and understand your requirements. Our expert carpenters will also guide you and suggest you with several ideas you could choose from! Reach out to us and we will sit with you and work with utter efficiency! We assure you that we shall leave no stone unturned. Working with us will ensure that you have no chance to complain! 
Why Work With Us? 
We believe that carpentry is not just a skill, it is an art and our carpenters are the Leanardo Da Vinci of the carpentry world! 
Carpentry does require professionalism and mastery. Getting the carpentry work done by a neophyte would not look pleasing and will not be durable. On the contrary, working with us would be an enriching carpentry experience! Our master carpenters would help you in every step and take you a step closer to having a house of your dreams!  
We also believe that no work is small or big! You can avail of our door installation service or our carpentry service in Perth, give us a call and we'll be more than happy to help you out! Call us up to get a quote at extremely reasonable prices and get your smallest of the smallest work done with utter efficiency and perfection!  
Consumer satisfaction
Firstly, working with us would assure you of guaranteed satisfaction! We're sure you will have a house to flex about among your peers! Hence, choosing us would ensure you to have the house of your dreams!

Durable
The woodwork done by our master carpenters is built to last longer. Due to the usage of high-quality wood, the furniture built by us is bound to last longer without any damages! All in all, working with us would be beneficial in the long run.

High Quality Material
We believe in the usage of the best in class raw material for our customers. Hence, we use only the best quality wood available in the market! Working with us you need not worry about the quality of the wood!

A huge catalogue of choices
We offer our customers an array of choices! You will never run out of choices! We have numerous choices in ply, color texture, finishing, and, what not! We provide our customers with total customization and also guide them as to what kind of woodwork would be the best suited for them!
Available for all types of Jobs
Call today or click below for any questions or a free quote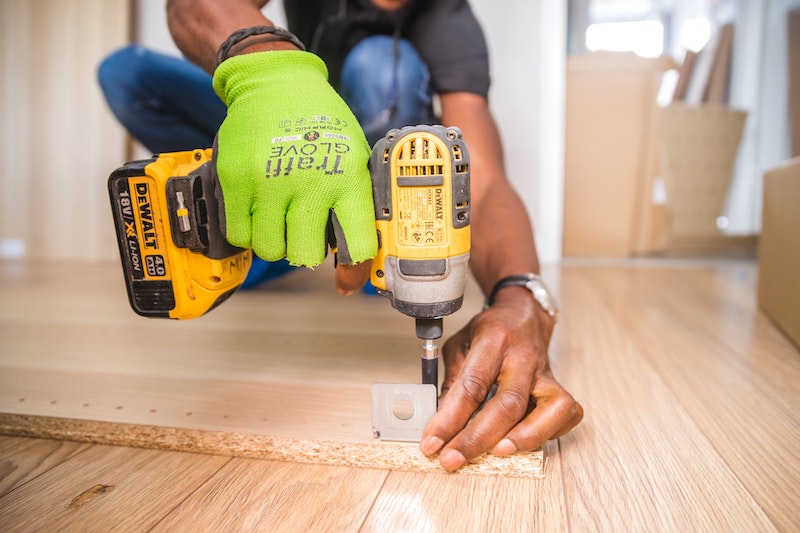 Steve did an excellent job replacing our kitchen cabinets and ugly old benchtops to make space for a dishwasher. The job turned out to be much trickier than expected but Steve was flexible and found solutions, still managing to get the job done in the time he originally estimated. It looks even better than we had hoped. Will be getting Steve back for other jobs we have planned!

Steve completed a large wardrobe fit out for me, he was very helpful with some great suggestions and fantastic result. Very efficient and neat and tidy with a great job done . Highly recommend. Thanks Steve .

We wanted some built in cabinetry for our study. Stephen did an incredible job, overcoming challenges such as working in a character home with not one wall or floor being level or plumb. Also kept his cool in 40 degree heat
Reasonable quote and knocked this up in no time. We are delighted!
Open Hours
6am - 5pm Everyday
Our Location
Perth,
Western Australia
CLICK START TO GET A FREE QUOTE